Movie Poster Series – Special Delivery
Before we reveal our Gauntlet Teaser Poster tomorrow, we're coming out to display our latest edition to our poster series: Special Delivery.  This was our first project shooting on 16mm film with no sound.  It was incredibly hard but so rewarding.  To experience what filmmakers had to do back in the day and in some cases in the present for a film project, was such a great thing.  The poster is simple in design to reflect our first project of many.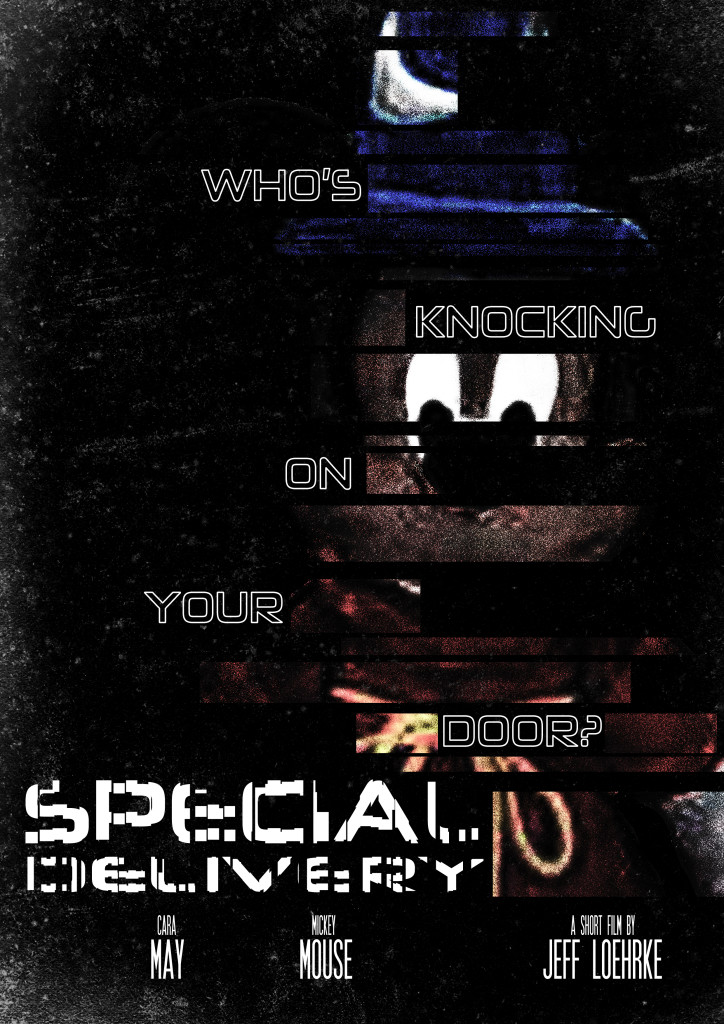 Here's the short film on our old Youtube channel.
*Special Delivery was filmed by film students for educational purposes only*